FREE Demos!
Watch wrinkles
soften in 5 minutes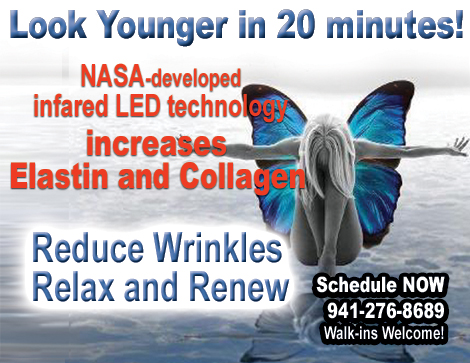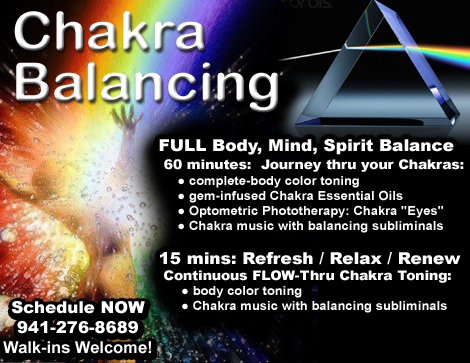 FREE Youth Serum Demos - Dates and Times
Please schedule early - slots fill fast!
email/call 941-276-8689 NOW
Daily Youth Serum Demos: Watch Wrinkles soften in 5 minutes too!
We are currently not using our machines as
you'll see RESULTS in 5 minutes with Youth Serum
FREE Eye Lift

non-invasive


no catch, no lie,
"wrinkle-free" eye!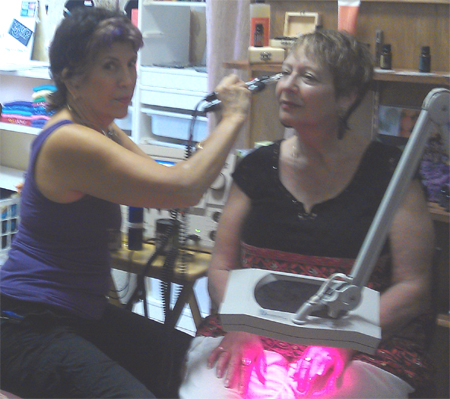 59 years young!

My age is my testimonial!
please check out your
ageless-skin-care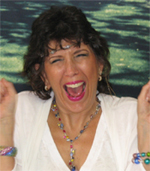 with hundred of others like...
Jami brings harmony
that goes far beyond
~Deepak Chopra


latest keynote


Youth Serum
Testimonials




FREE Feng Shui
Mastery Membership