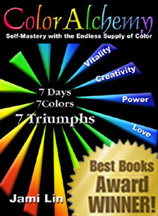 Specials Order Form (PDF) & RED HOT Specials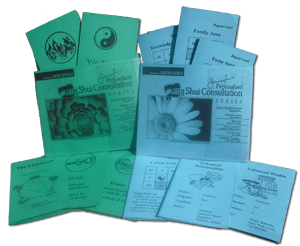 Convenient Feng Shui reference guides at your fingertips.
Small enough to carry in your pocket or purse.
Basic Energy Cards include:
(green cards)

Earth Energy Cards include:
(blue cards)

Yin/Yang:
Qualities and attributes.
Five elements:
Their attributes and how to impove your life with them
Personal symbols:
Do's and don'ts for each
Good Chi:
Do's and Don'ts
Decor and Design:
Do's and Don'ts

Bagua areas and their directions,
How to enhance the baguas using the five elements and color,
The qualities of the compass directions and how to maximize them
Bagua life aspirations
Happiness, Beauty, and Wisdom blessings

The Flash Card set include (14) 4-in-1 cards. Each card gives you four
at-a-glance lessons on the most valuable aspects of Feng Shui.
Comes in an 8.5" x 11" format

Cut and fold according to
instructions on the page

Click here for a detailed sample

Click here for a detailed sample

$10

Basic Feng Shui Flash Cards

$10

Earth Feng Shui Flash Cards

$20


Only $15
incl. US$ s/h
int'l please email

SAVE with
Color Triumph Cards
ONLY $20(incl. US$ s/h)
Save $5 (overall retail $9)

Special
Bonuses

FREE
Feng Shui Flash Cards with Book Special