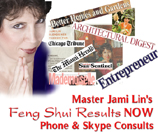 Explore Videos Below

About Jami Lin


Influenced by her mother's artistic talents, Jami Lin fell in love with finger paint and color when she was three years old. Her artistry grew into a Bachelor of Design
from the University of Florida,
School of Architecture.

Jami has practiced conscious interior design for more than thirty years and her special talent for color has become her trademark.
Her award-winning

ColorAlchemy

unlocks YOUR greatest potential

by mastering YOUR colors of the

body, mind, and spirit.
Jami also specializes in youth-enhancing
ColorAlchemy skin care using

ColorAlchemy light LED/Photo Regeneration
MicroCurrent
Technologically-Advanced Restorative Crèmes
Chakra Balancing
Gem and Mineral infused Aromatherapy
Sacred Sounds.
Through Jami Lin's Feng Shui mastery, evolutionary ColorAlchemy program, and innovative youth-enhancing skin care, she is invited to teach internationally, and she continues to experience the colors of the world.


Jami discusses her Feng Shui studies (with Lillian Too's teachers,
Masters Lin Yun, Yap Cheng Hai, and Stephen Skinner)
along with special consultation success stories.

She shares secrets from teaching at
International Feng Shui Conferences
and testimonials from Deepak Chopra, Feng Shui masters,
and founder of Aveda Corporation.
Watch video with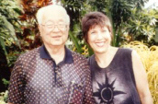 Master Yap
Lillian Too's teacher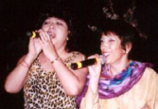 Lillian Too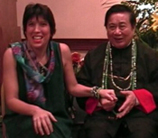 Master Lin Yun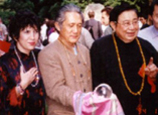 Lin Yun & Jess Lim
land & space clearing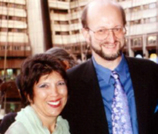 Steven Skinner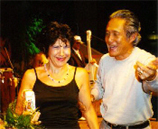 Jess Lim